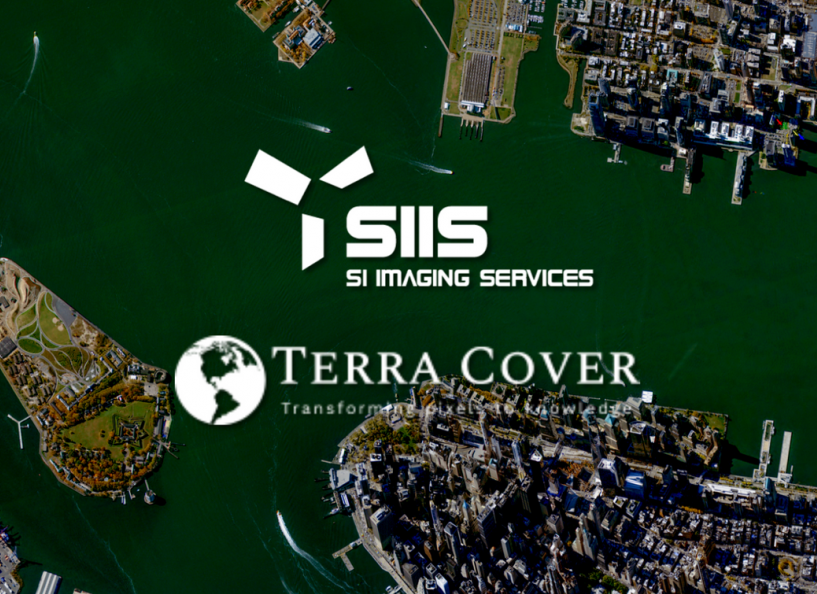 Through this agreement, the two companies plan to focus on various technology businesses using satellite imagery data. It is to seek various collaborations in terms of technology and data in line with this point in time when the state-led aerospace industry is now expanding into the private sector worldwide.

One component of the agreement aims to automate production of DEMs (Digital Elevation Models) derived from satellite imagery and used in various fields such as administration, environment, agriculture, forestry, disaster prevention, national defense, and so on.
Terra Cover delivers insights about the Earth's continually changing surface by leveraging geospatial data and AI. The company uses proprietary technologies to develop historical, near-real time, and predictive models for surface conditions including water resources and environmental assessments. With applications across multiple industries, Terra Cover expects closer collaboration with SI Imaging Services to accelerate commercial integration of its capabilities.
In addition, SI Imaging Services, an Earth observation solution specialist in South Korea, plans to solidify its expertise in satellite imaging services by actively supporting EO and SAR imagery data of KOMPSAT (Korean Multi-Purpose Satellite) to be used in various ways with Terra Cover's technology.
"Now it's time for the space industry led by the private sector to grow in the new space era," said Moongyu Kim, CEO of SI Imaging Services. "We will create various collaborations with Terra Cover's technology to maximize the use of satellite images."